About Cheryl Williams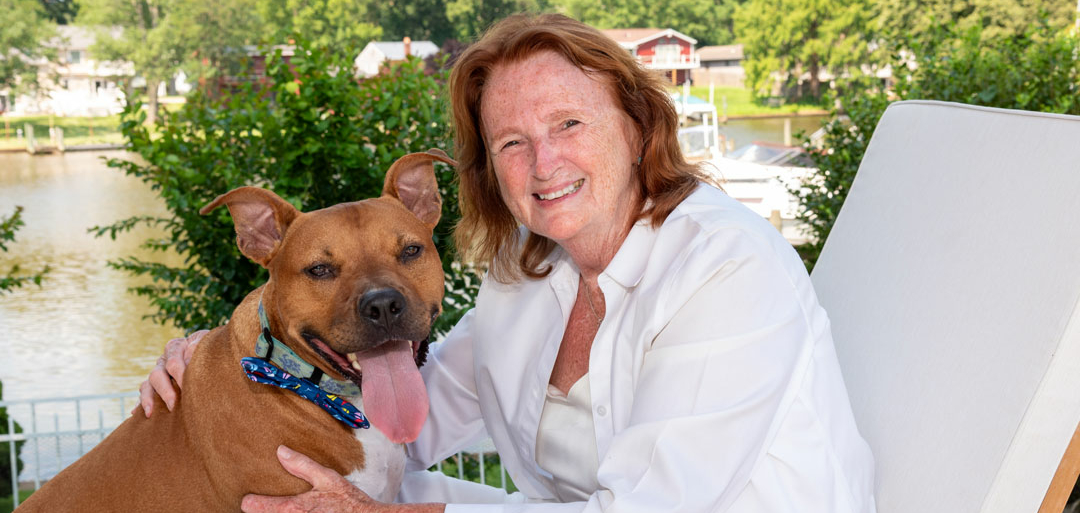 Meet Cheryl Williams, a remarkable woman embarking on an exciting new career. With over forty years of experience as a planner for a custom home builder in Maryland, Cheryl brings a wealth of knowledge and expertise to the real estate industry. Her journey has been nothing short of extraordinary, and her passion for excellence has never wavered.
Hailing from the vibrant city of Baltimore, Cheryl's love for Maryland's Chesapeake Bay led her to reside on Rumsey Island in Joppa, MD. She loves being Surrounded by the beauty of nature and finds solace in the rhythmic gallop of horses and the elegance of dressage. As a lover of the equestrian world, Cheryl's connection with horses mirrors her approach to real estate—graceful, precise, and steadfast.
Cheryl's specialty lies in luxury waterfront properties and farms where her deep understanding of the land and its potential truly shines. Over the years, she has cultivated an extensive network and has become an expert in this exclusive niche. Clients seek Cheryl's guidance and trust her ability to find their dream properties, offering a blend of elegance, comfort, and breathtaking views.
Beyond her professional accomplishments, Cheryl recently celebrated her remarkable 60th wedding anniversary, a testament to her commitment to love, loyalty, and lasting relationships. Her family is at the core of her being, and her daughter, Stacey, is a prominent figure in the real estate industry as the owner of the brokerage Cheryl has now joined.
Stacey attests to Cheryl's unmatched expertise in the field, stating that her mother possesses a great deal of knowledge about land and homes. Cheryl's transition from the building of homes to focusing solely on sales of homes has been an invigorating experience. While she may have hung up her builder's hat, Cheryl still embraces her role as a buyer advocate, understanding the intricacies and desires of those seeking their perfect properties.
Cheryl's enthusiasm and dedication have found a new outlet in her collaboration with clients on development projects. With numerous ventures in the pipeline, she thrives on turning visions into reality, ensuring that every detail aligns with her clients' aspirations. Her keen eye for potential and her ability to transform land into an oasis of possibilities make her an invaluable asset to anyone seeking to create their own masterpiece.
When Cheryl isn't immersed in the world of real estate, you'll find her enjoying the company of her beloved rescue dog, Buck. This playful companion finds joy in diving into the pool, evidence of Cheryl's warm and nurturing spirit, extending even to her four-legged friends.
With Cheryl Williams as your guide, you'll embark on a real estate journey like no other. Her extensive experience, unwavering dedication, and passion for helping clients achieve their dreams ensure that your venture will be met with professionalism, care, and exceptional results. Discover the possibilities and let Cheryl's expertise guide you towards a future filled with endless opportunities in the world of real estate.
Testimonials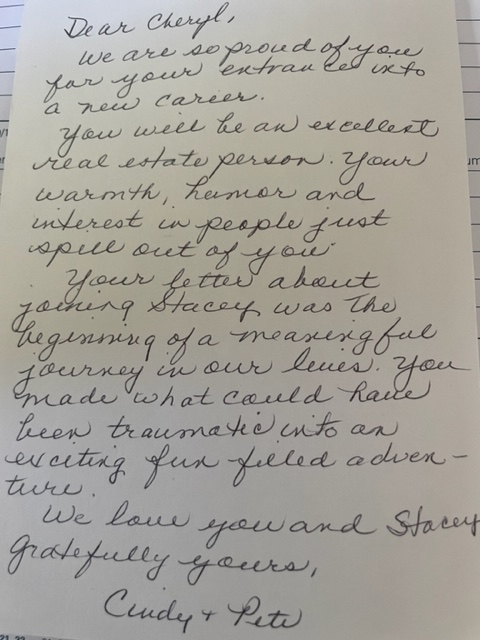 Zeiger Realty Inc 
10300 Sweetbriar Parkway
Silver Spring, MD 20903
202-327-0515