WHAT WE DO
Zeiger Realty Inc is a cutting-edge, high tech brokerage rooted in equality and diversity.
We started the business with the single purpose of providing the LGBTQ community and our allies with a real estate company that reaches into all areas of the housing industry. To ensure that you will be treated with the ultimate respect and safety you deserve, we have interviewed and handpicked all of the contractors, mortgage lenders, title companies and other professionals who partner with us.  Everyone referred to you from us will be someone who supports the endeavors of our community.
In addition to providing excellent services, ZEIGER REALTY INC is deeply committed to giving back to our community through philanthropic ventures, including donating a portion of our proceeds to local non-profit organizations. It's important to remember that even though you may choose to work with a real estate agent that is like minded, perhaps even a part of our community, the brokerage they serve may be financially supporting groups that have a direct negative impact on our community. So be sure to do your research and choose a brokerage carefully. The agent is an arm of the broker and works for the broker.  A ZEIGER agent works for you!  ZEIGER is YOUR brokerage. Come home to ZEIGER REALTY INC.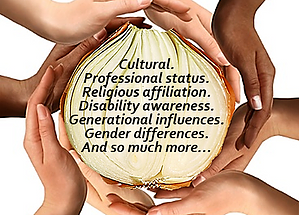 Zeiger Realty Inc 
10300 Sweetbriar Parkway
Silver Spring, MD 20903
202-327-0515